Product Tested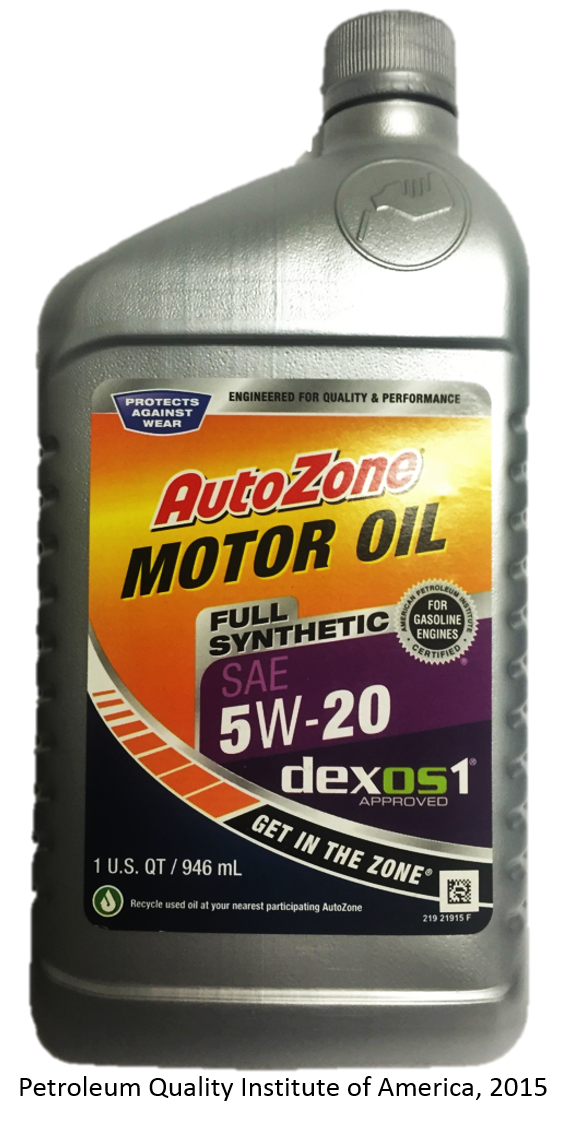 Click above for larger image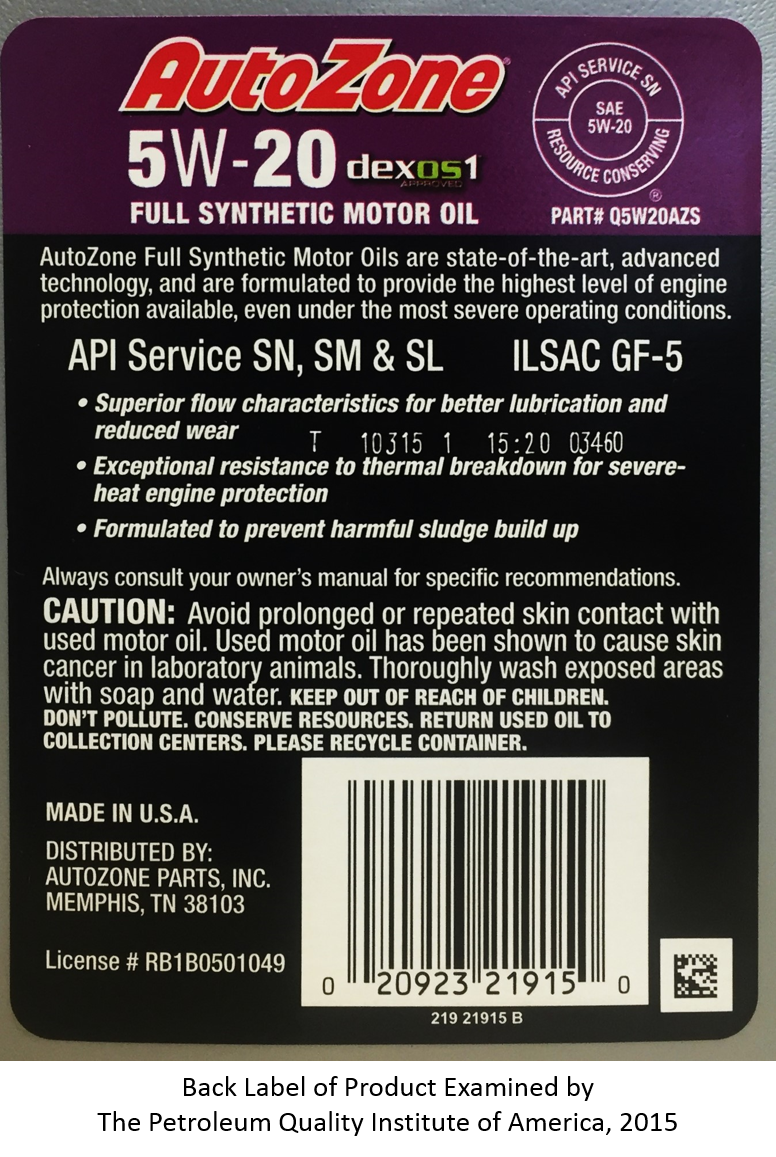 Click above for larger image
AutoZone Parts, Inc
Company and Product Information
Corporate Office:
AutoZone, Inc.
123 S Front St, 
Memphis, TN 38103
Website(s):www.autozone.com 
 As of May 9, 2015, AutoZone sells auto and light truck parts, chemicals and accessories through 5,069 AutoZone stores in 49 states plus the District of Columbia and Puerto Rico in the U.S., and 418 stores in Mexico and seven stores in Brazil and 18 IMC branches for a total count of 5,512. 

AutoZone is the leading retailer and a leading distributor of automotive replacement parts and accessories in the United States. Each AutoZone store carries an extensive product line for cars, sport utility vehicles, vans and light trucks, including new and remanufactured automotive hard parts, maintenance items, accessories, and non-automotive products. Many stores also have a commercial sales program that provides commercial credit and prompt delivery of parts and other products to local, regional and national repair garages, dealers, service stations, and public sector accounts. 
PETROLEUM QUALITY INSTITUTE OF AMERICA TEST PROGRAM
The Petroleum Quality Institute of America (PQIA) is an independent resource for information and insights on the quality of lubricants in the marketplace. Our mission is to serve the consumer of lubricants by randomly sampling and independently testing lubricants taken from the field. Test results are posted along with the brand names on the PQIA website. This webpage provides an analysis on the brand detailed below.
The following are the test results for the sample examined.
Product: AutoZone Full Synthetic
Viscosity Grade: SAE 5W-20
Labeling: API SN/ILSAC GF-5 dexos1
Distributed by: AutoZone Parts, Inc., Memphis, TN
Purchased at: Edison, NJ
Date of purchase: 12/28/2015
Website(s): www.autozone.com 
Test Results and Assessment:
The results of the tests conducted on this sample meet the SAE J300 specifications for the SAE Viscosity Grade listed on the product label, and are consistent with the listed API Service Categories.
.
Physical Properties
Elemental Analysis
Labeling
PHYSICAL TESTS (click for test details)
Standard
AutoZone
TBN, mg KOH/g (ASTM D2896)

8.04

Viscosity @ 100ºC, cSt (ASTM D445)
6.9 to <9.3

8.48

Viscosity @40ºC, cSt (ASTM D445)

48.55

Viscosity Index (ASTM D2270)

152

Viscosity @-30ºC mPa s (cP) (ASTM D5293)
6,600 Max

4,611

Volatility, mass % loss, 1 hr, @ 250ºC (ASTM D5800)
15 Max -c

12.5

ELEMENTAL ANALYSIS (click for test details)
Additives
Calcium

2,076

Magnesium

9

Phosphorus, ppm
600 to 800

716

Zinc, ppm

772

Molybdenum, ppm

76

Barium, ppm

<1

Boron, ppm

229

Silicon, ppm

3

Potassium, ppm

<5

Manganese, ppm

<1

Titanium, ppm

<1

Copper, ppm

<1

Sodium, ppm

<5

Vanadium, ppm

<1

Contaminants
Silver, ppm

<1

Aluminum, ppm

<1

Chromium, ppm

<1

Iron, ppm

<1

Nickel, ppm

<1

Lead, ppm

<1

Antimony, ppm

<1

Tin, ppm

<1

Standards, shown in yellow are established by API, SAE and others.
Test Method for metal analysis is ASTM D5185.
This specification is expressed to two significant figures, therefore results up to 15.5 are considered on specification.