Product Tested
Click above for larger image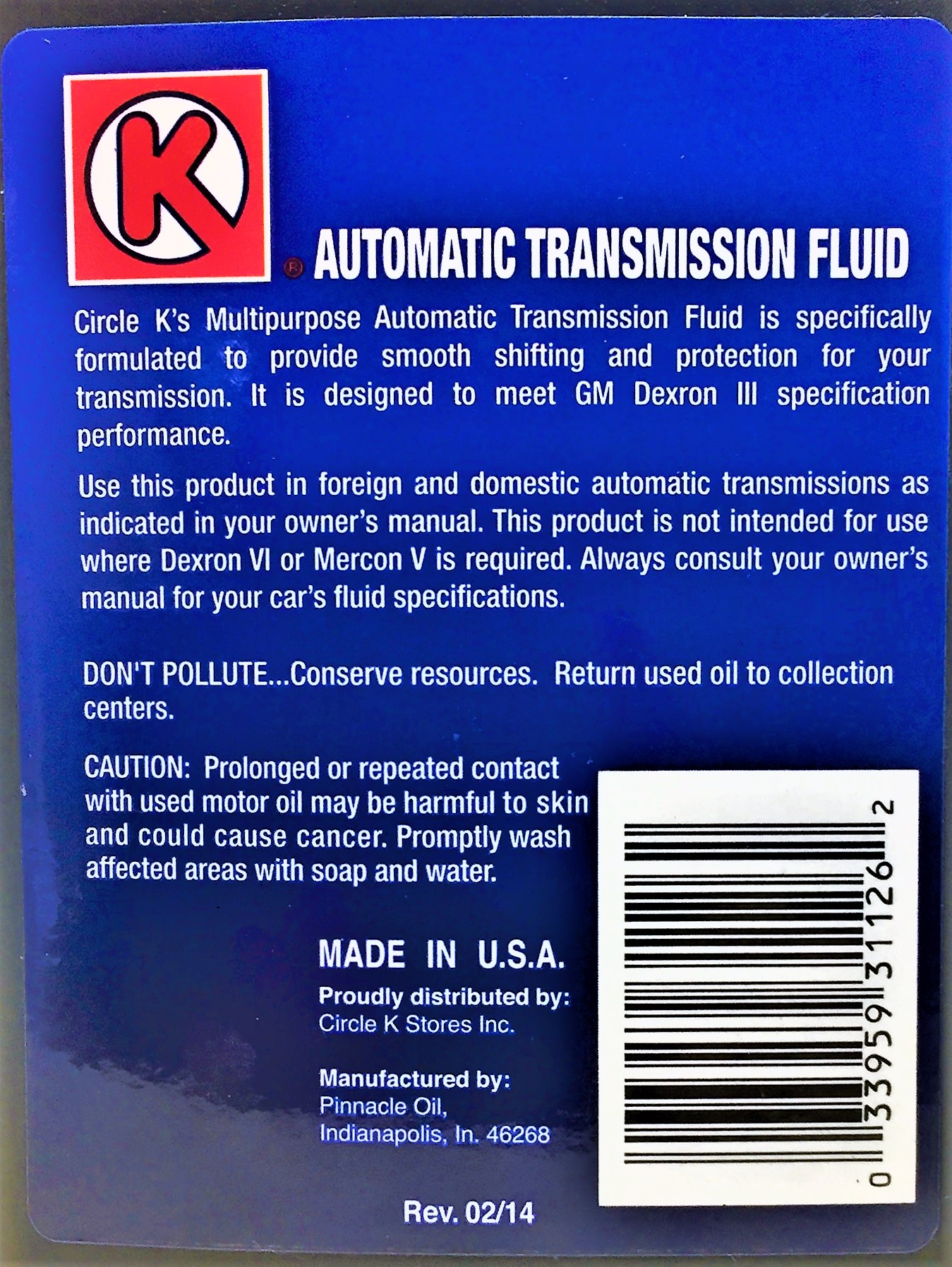 Click above for larger image
Circle K Stores Inc.
Company and Product Information
Corporate Office:
Cirlce K Stores Inc.
Tempe, AZ
Website(s): www.circlek.com
Circle K is an international chain of convenience stores, founded in 1951, in El Paso, TX. It is owned and operated by the Canadian-based Alimentation Couche-Tard, which is one of the largest company-owned convenience store operators in the world with more than 16,000 stores across Canada, the United States, Europe, Mexico, Japan, China, and Indonesia. The company operates its corporate stores under mainly Couche-Tard, Mac's, Circle K, On the Run and also under the affiliated brands 7-jours, Dairy Mart, Daisy Mart and Winks.