Product Tested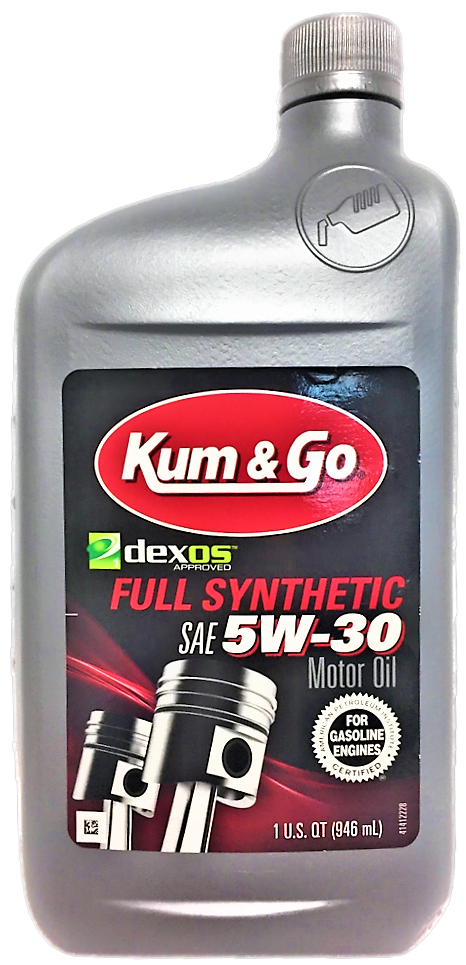 Click above for larger image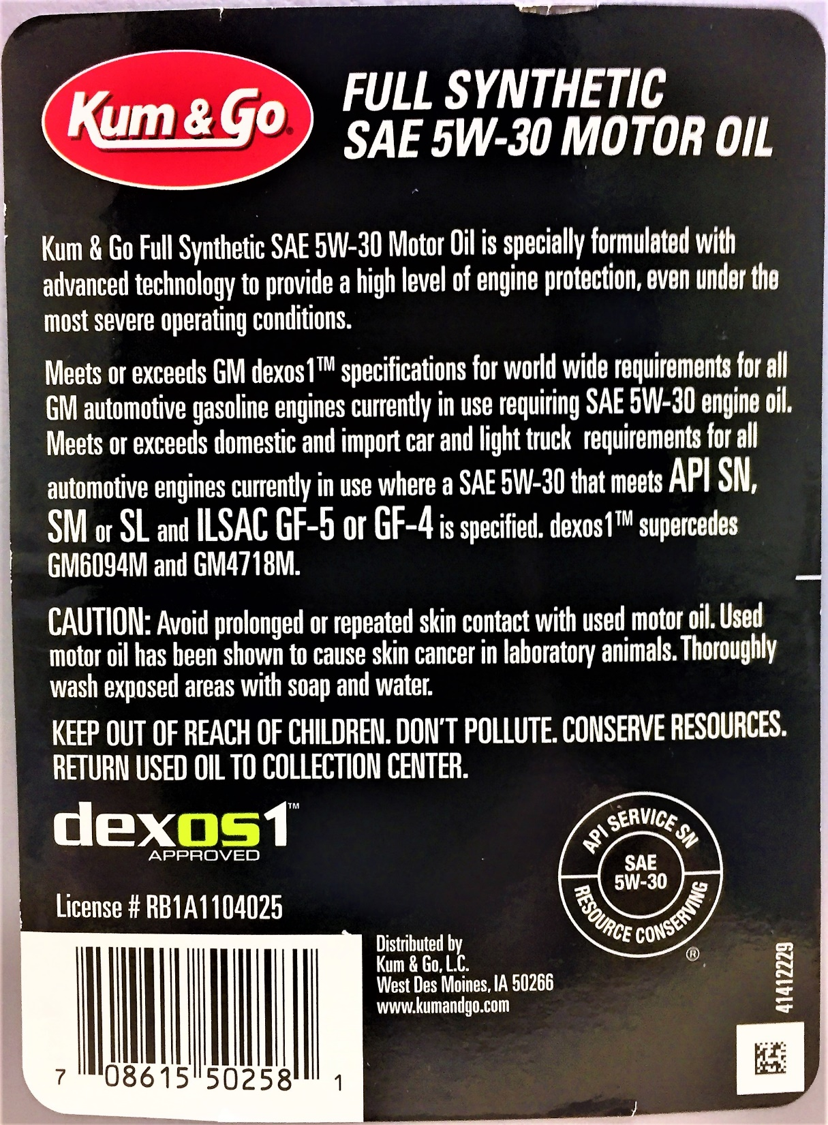 Click above for larger image
Kum & Go L.C.
Company and Product Information
Corporate Office:
Kum & Go, L.C.
West Des Moines, IA 50266
Website(s): www.kumandgo.com
According to Kum & Go's Website, "For more than 55 years, Kum & Go has been dedicated to the communities it serves, sharing 10 percent of its profits with charitable causes. The fifth-largest, privately held and company-operated convenience store chain in the U.S, Kum & Go is an industry pioneer founded on providing exceptional service and delivering more than what customers expect. Established in Hampton, Iowa in 1959, family-owned Kum & Go has since grown to employ more than 4,700 associates across 430 stores and 11 states (Iowa, Arkansas, Colorado, Minnesota, Missouri, Montana, Nebraska, North Dakota, Oklahoma, South Dakota and Wyoming)."